About Shamrock Painting Plus, LLC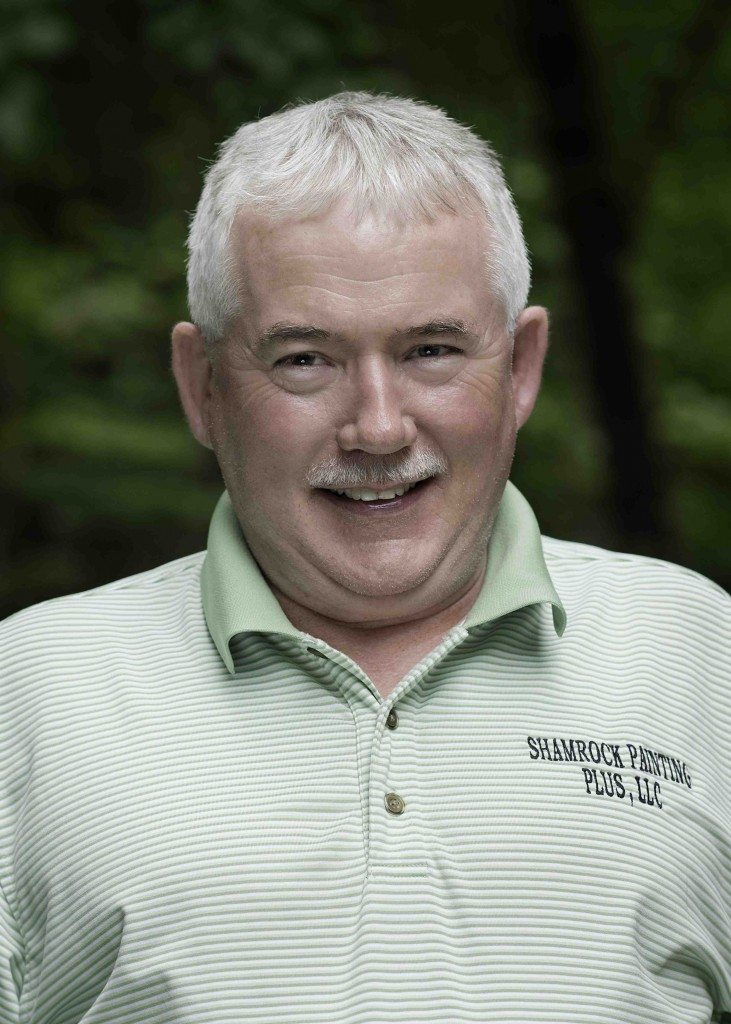 Shamrock Painting Plus owner Patrick grew up in County Leitrim, Ireland. When his school day was over, he worked at home helping his father raise cattle. After graduating high school, Patrick left Ireland and came to this country, apprenticing with his cousin who was a local builder. After a few years, he started Shamrock Painting Plus, with the goal of providing the most reliable painting service in Fairfield County.
A Trusted Painter
Today, over 30 years later, Shamrock Painting Plus is still committed to being Fairfield County's most trusted painter. We have built up a reputation as an honest and reliable painting company, one that doesn't seek profit by cutting corners or recommending unnecessary services. We believe a good reputation and consistent service reap bigger rewards in the long run.
Respect for the Craft
What does this mean in practice? We respect your home and possessions. We take the time to cover all unpainted surfaces as well as take the necessary steps to provide you with a painted surface that will last for many years to come. All surfaces are hand-brushed – no cheap spray-on techniques here. And at the end of the day, we leave the work site clean so you are minimally inconvenienced.
Contact Shamrock Painting Plus
Contact us – send us a message
Greenwich, Darien, Westport, Stamford, Wilton, New Canaan, Weston, all of lower Fairfield County and Westchester County.