Painting Services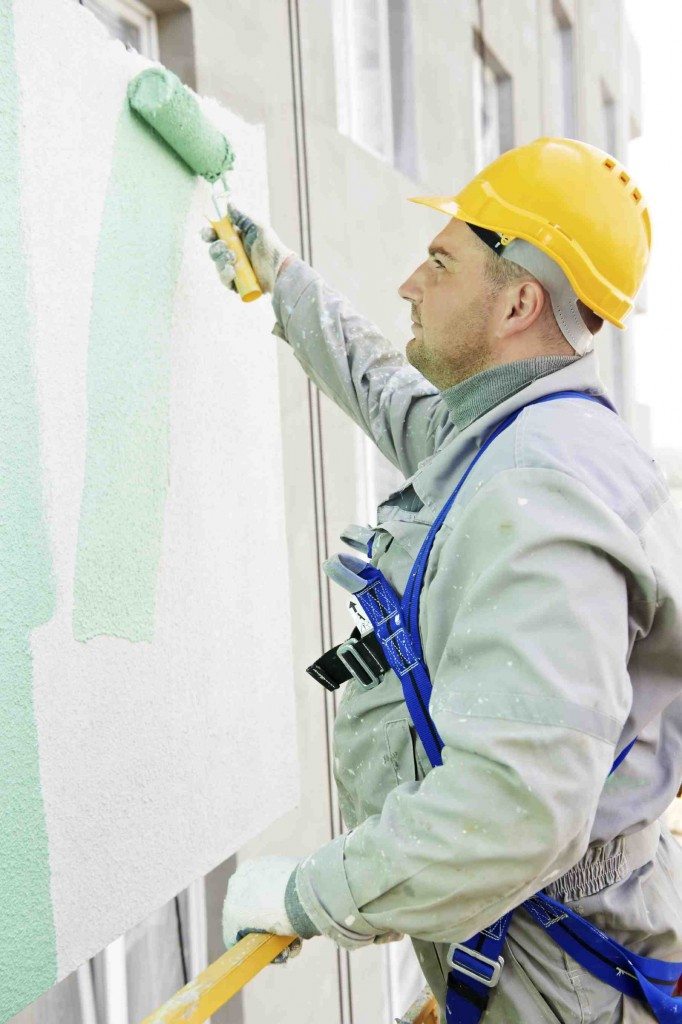 We've been providing homes and businesses in Fairfield County with top-notch painting services for over 30 years. We paint the old-fashioned way – washing, peeling, priming and hand-brushing all surfaces. On every job site we take care to cover your personal possessions, ensuring maximum protection of your home.
Our Specialities
Interior Painting
Exterior Painting
Sheetrocking and Taping
Wallpaper Removal and Installation
Power Washing
Additional Services
Ask us about our subcontracting services for carpentry, remodels, plumbing, electrical, hardwood floor installation, stucco and refinishing.
Contact Us For a Free Estimate
Let's talk about your upcoming painting project. Send us a message
Greenwich, Darien, Westport, Stamford, Wilton, New Canaan, Weston, all of lower Fairfield County and Westchester County.